Muscles and Fights submission by Zander Cannon and Steven Stwalley
Steve Stwalley and I did another "Versus" comic for Muscles and Fights volume 3. Click on the below image for the fight of your life.
Also, here's the previous one Steve and I did for Muscles and Fights Volume 2: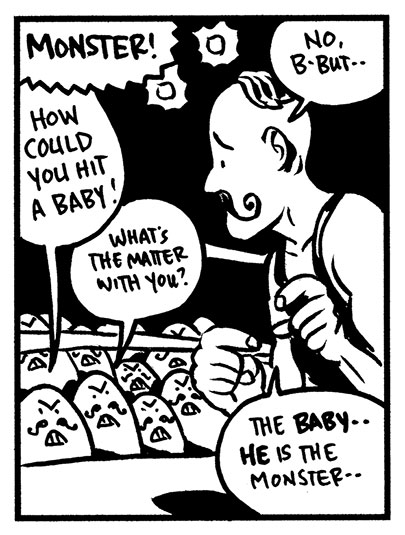 And-- it just struck me. It seems counter to the spirit of the Muscles and Fights anthology to call the stories "submissions". Perhaps they should solicit "dominations" instead. Food for thought!
Labels: Online Comics, Versus